West Des Moines in process of returning Sugar Creek stormwater district fees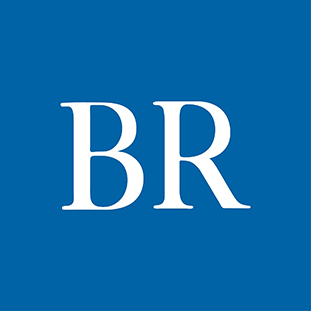 The city of West Des Moines is in the process of refunding $468,294 to developers who paid fees to join a stormwater district that courts have said violated state law. The Sugar Creek stormwater district was established in 2015 and was almost immediately challenged by developer Steve Gillotti's Interchange Partners, which claimed in a lawsuit that the city was looking for a way to build roads, not manage stormwater. His attorney, George LaMarca, and others also made the case that the stormwater district violated landowners' rights. A Dallas County judge ruled against the district, a decision upheld by a panel of the Iowa Court of Appeals. The Iowa Supreme Court declined to review those opinions. The city established an escrow account at the time the Interchange Partners lawsuit was filed. The city charged a fee of $4,962 per acre at the time developers submitted plans for a subdivision or obtained construction permits. The area initially covered nearly 2,600 acres, but was reduced to 1,500 acres as the city eliminated land that was already developed or could not be developed. At the time Interstate Partners filed the lawsuit, it owned high ground that would not have been affected by stormwater runoff. That land has since been sold to Hubbell Realty Co. The city is contacting developers who paid into the escrow account to return their fees. "Once we get confirmation that our information is correct, we'll process a check and return their money, City Attorney Richard Scieszinski said. He estimated that about 46 individuals or entities were due a refund. There is a twist to the story. The city has another stormwater district in the area of First Street and Grand Avenue that was structured much the same as the Sugar Creek district. However, property owners and developers have not challenged its legitimacy, Scieszinski said.
Facebook Notice for EU! You need to login to view and post FB Comments!