What experts are saying about state of retail real estate in Des Moines area and beyond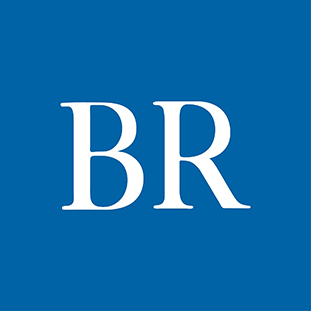 Nearly 23,000 retail stores closed in the United States in the past two years; another 10,000 to 12,000 are expected to close in 2021, according to CoStar Group, a global marketing research firm.

Some of the closings occurred in the Greater Des Moines area when national retailers like Pier 1 Imports and Stage Stores, which owned Gordmans, permanently shuttered their doors. Smaller retailers, including restaurants, have not been immune to the ravaging effects of the pandemic, which not only forced many stores to close in the spring but also drove an increasing number of consumers to online shopping.

In Greater Des Moines, 7.3%, or 1.2 million square feet, of the area's 14.4 million square feet of retail space was vacant at the end of the 2020, according to a CBRE|Hubbell Commercial market survey. That's a slight increase from the previous year when 5.9%, or 851,909 square feet, of retail space was vacant.

The Business Record recently talked with three area retail experts about how retail space in the Des Moines area is faring. The panel consisted of:

• Aaron Hyde, vice president, Jones Lang LaSalle Brokerage Inc. in Des Moines.
• Michael Smith, vice president, CBRE|Hubbell Commercial in West Des Moines.
• Harry Wolf, managing director, Buyers Realty Inc. in Des Moines.

Here's a video snippet of what they had to say.

The full conversation will be included in the Business Record's Annual Real Estate Magazine that will publish in April.