What they're checking out: Week of July 21
As an ongoing feature, staff members at the Des Moines Public Library will recommend a business-related book to add to your reading list. Find this and more books like it at any of the Des Moines Public Library's six locations and online at dmpl.org. And find information on how to get a FREE library card and all its benefits at dmpl.org/get-carded.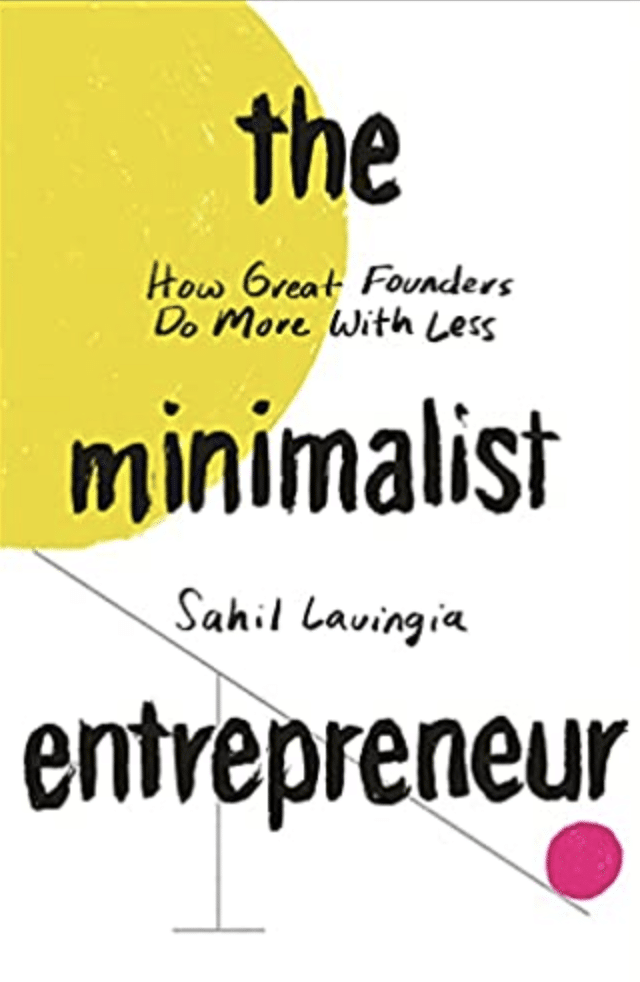 Des Moines Public Library business book pick: "The Minimalist Entrepreneur," by Sahil Lavingia.
Why you should read it: This 2021 book by Sahil Lavingia, founder of Gumroad and an angel investor, works as a guide for building a startup company without millions of dollars of venture capital at the beginning. New technologies, remote work, and more are giving entrepreneurs more opportunities to launch a sustainable, profitable company from anywhere, and Lavingia helps deliver a roadmap for founders.