What they're checking out: Week of June 2
As an ongoing feature, staff members at the Des Moines Public Library will recommend a business-related book to add to your reading list. Find this and more books like it at any of the Des Moines Public Library's six locations and online at dmpl.org. And find information on how to get a FREE library card and all its benefits at dmpl.org/get-carded.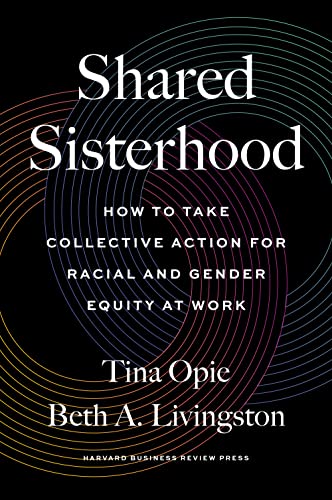 Des Moines Public Library business book pick: "Shared Sisterhood: How to Take Collective Action for Racial and Gender Equity at Work" by Tina Opie and Beth A. Livingston.
Why you should read it: In their 2022 book, Tina Opie and Beth A. Livingston make the argument that we as a society need to change how we strive for equity – beyond individual solutions and toward collective action. Opie and Livingston argue that people in positions of power must work together with marginalized groups so that all women can experience the benefits. This "Shared Sisterhood" would then allow all people, regardless of gender, to join in. The book balances history, research and real-life examples of this model.