What they're checking out: Week of June 30
As an ongoing feature, staff members at the Des Moines Public Library will recommend a business-related book to add to your reading list. Find this and more books like it at any of the Des Moines Public Library's six locations and online at dmpl.org. And find information on how to get a FREE library card and all its benefits at dmpl.org/get-carded.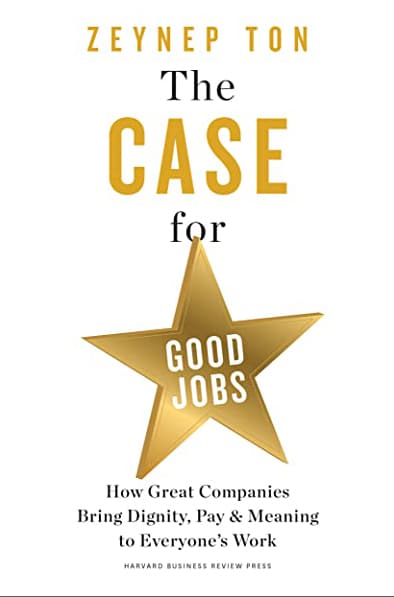 Des Moines Public Library business book pick: "The Case for Good Jobs: How Great Companies Bring Dignity, Pay, and Meaning to Everyone's Work" by Zeynep Ton.
Why you should read it: MIT professor Zeynep Ton's 2023 book works as a leadership guide, offering perspectives and lessons on why providing good jobs that offer a living wage, dignity and opportunities for growth are the key to excellence in business. Modern America is dealing with a work crisis, as companies are struggling to find and keep workers. Why? Because the jobs being offered are low-pay, high-stress and come without advancement opportunities. Ton's book aims to show the way out of this vicious cycle, using her expertise as president of the Good Jobs Institute and from time on the front lines spent with workers and managers.