'What's within you is stronger than what's in your way'
Acclaimed global adventurer and best-selling author Erik Weihenmayer to keynote Partnership Dinner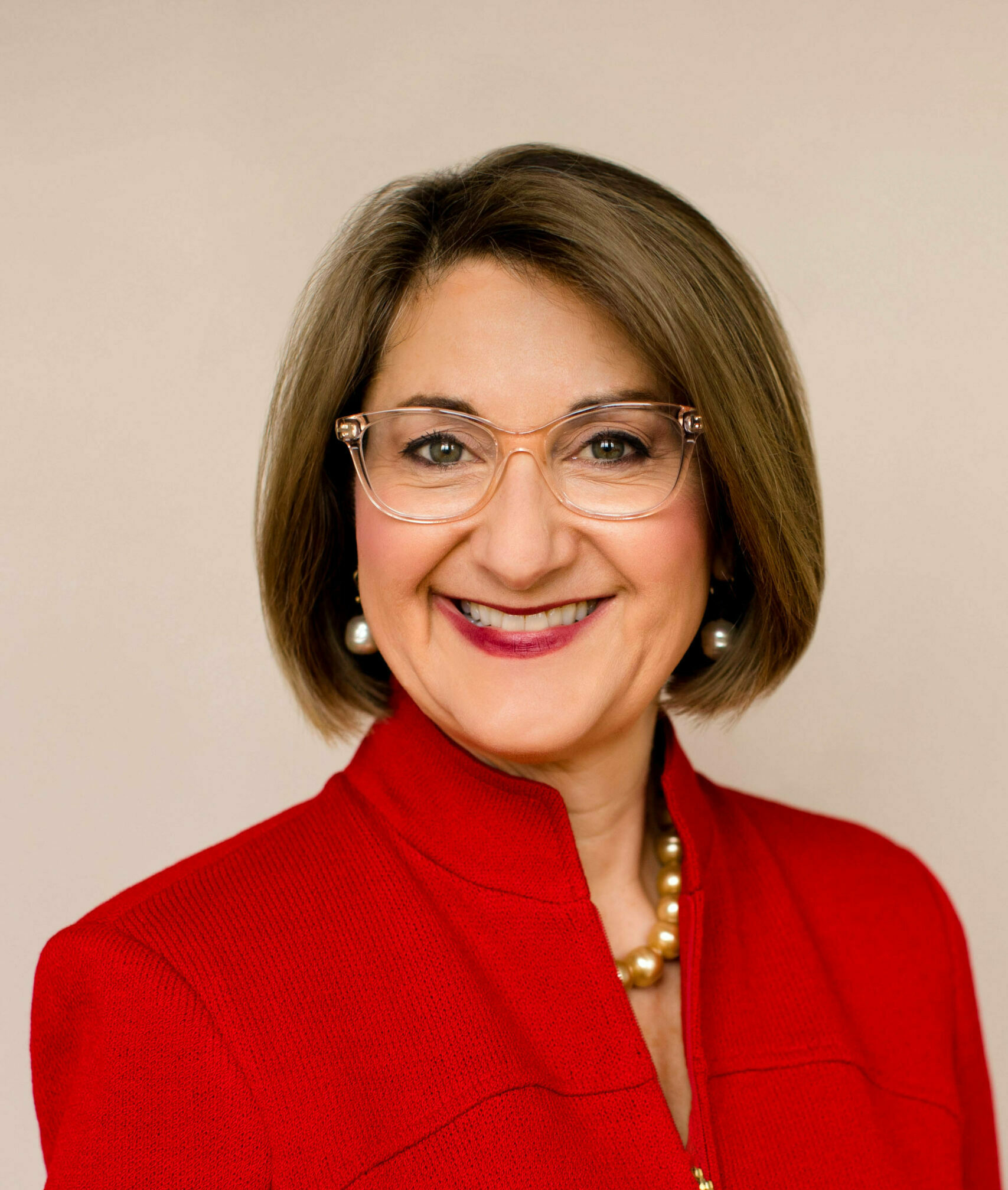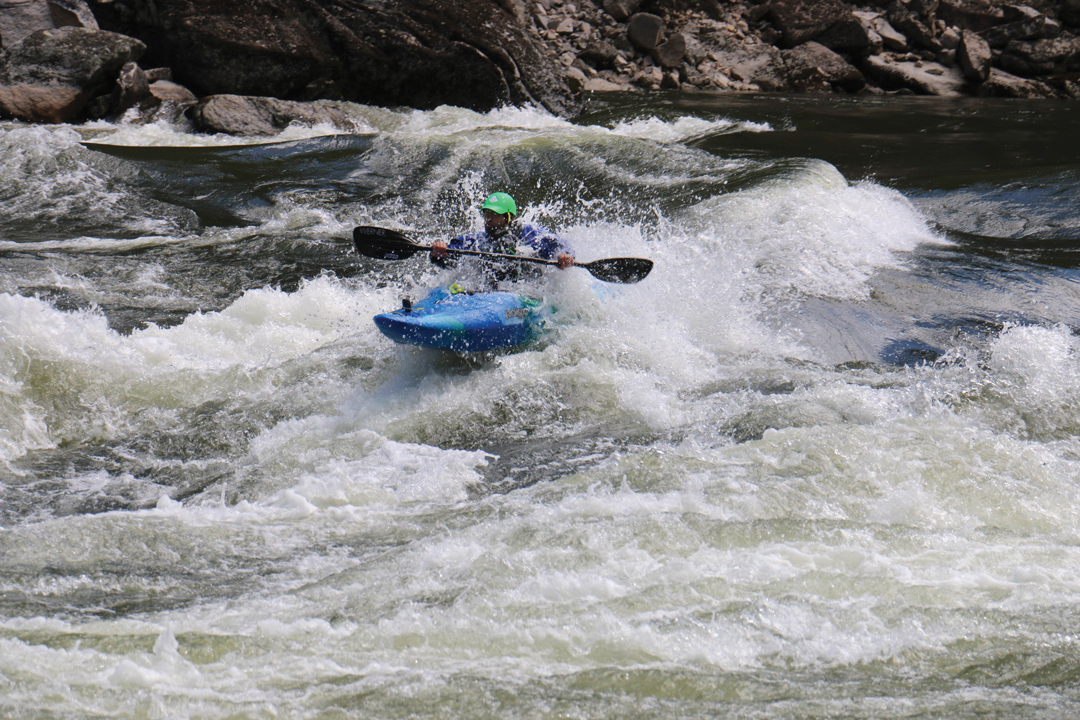 I have never met Erik Weihenmayer, but even as a perfect stranger he has already helped me to break through barriers in my own thinking.
It all started when Jay Byers, the CEO of the Greater Des Moines Partnership, gave me a book that he described as life-changing right before the holiday season. Any dedicated reader knows that books have the power to transform, so I was intrigued. But I was also a little skeptical as I glanced at the cover, which featured a dramatic photo of a person navigating a raging river of white water. I was not sure how the title – "No Barriers: A Blind Man's Journey to Kayak the Grand Canyon" – related to me directly. But I had a long plane ride ahead of me, so I stuffed the book in my backpack. From the moment I turned the first page nestled in my airplane seat, I was mesmerized. The author's message and story not only resonated with me, but left me humbled and looking at my own life in a distinctly different way.
Erik Weihenmayer went blind as a teenager. An athlete, his father pushed him to continue sports. Even as he struggled to cope with the loss of his sight and the death of his mother, physical challenges and competition became his lifeline. Erik defied stereotypes, earning a college degree, becoming a teacher and coach in a sighted school, and engaging in adventure sports. As a young man, he began rock climbing and mountaineering, which ultimately led him to climb the Seven Summits and eventually to be the first blind man to crest Mount Everest, all while establishing programs to empower differently abled youths, adults and veterans. 
Let's be clear, the closest I have ever gotten to mountaineering was dating a serious rock climber in graduate school. While I love hiking and being outdoors, even in that relationship I had no desire to do adventure sports to prove anything to anyone. Yet I could not put the book down. 
Weihenmayer's message is not really about sports or extreme adventure or even about pushing oneself physically. It is his personal story, and the stories of numerous others, about his journey to find his own strength that was transformational. His message that if we are willing to confront and work through our darkest and most primal fears, there is little limit to what we can truly do.
Throughout the book, Weihenmayer shares the often painful journey of his own family, his own self-doubt and fear, and introduces us to many of his family members, climbing companions and river guides, all who have their own stories of overcoming mental and physical barriers. Reading their stories opened my heart to the areas in my own life where I still allow excuses or fear to hold me back. Their journeys – often raw and emotional – remind us that often we are not just afraid of failure, but of success, and that we must be willing to go deep and actually face our fears head-on. My past struggles were different from the protagonist's, but required confronting difficult issues. His assertion that our adversity can often be the fuel and the key for self-discovery and acceptance rang true with me and motivated me to keep pushing myself.
In a rapidly changing world, with so much redefined by the pandemic and disruption in every area of our lives, this message is inspiring and timely. It can be easy to blame external forces for putting obstacles in our path. Weihenmayer asserts that it is in our power to remove those barriers, but this force must come from within. Whether it is a physical or mental limitation, past trauma, a marriage, a job, or a mountain we want to climb, we all have challenges that require us to look within and to make brave, bold choices. Acknowledging and drawing on the barriers themselves is often the source of our breakthrough experiences, because those challenges make us who we truly are.
In the book, Weihenmayer establishes a nonprofit whose tagline is "What's within you is stronger than what's in your way." Their mission is to build an inclusive world for all where barriers don't stand in the way of possibilities. At the end of the day, isn't that what we all hope for – a place where we belong, where we can all reach our highest potential? Moreover, what could be more satisfying than the opportunity to help others achieve their own dreams, no matter what the barriers? ν
Erik Weihenmayer will be the keynote speaker at the Greater Des Moines Partnership's Annual Dinner on Thursday, Jan. 26, at the Community Choice Credit Union Convention Center in downtown Des Moines from 5 to 9 p.m. You can learn more about Weihenmayer at erikweihenmayer.com.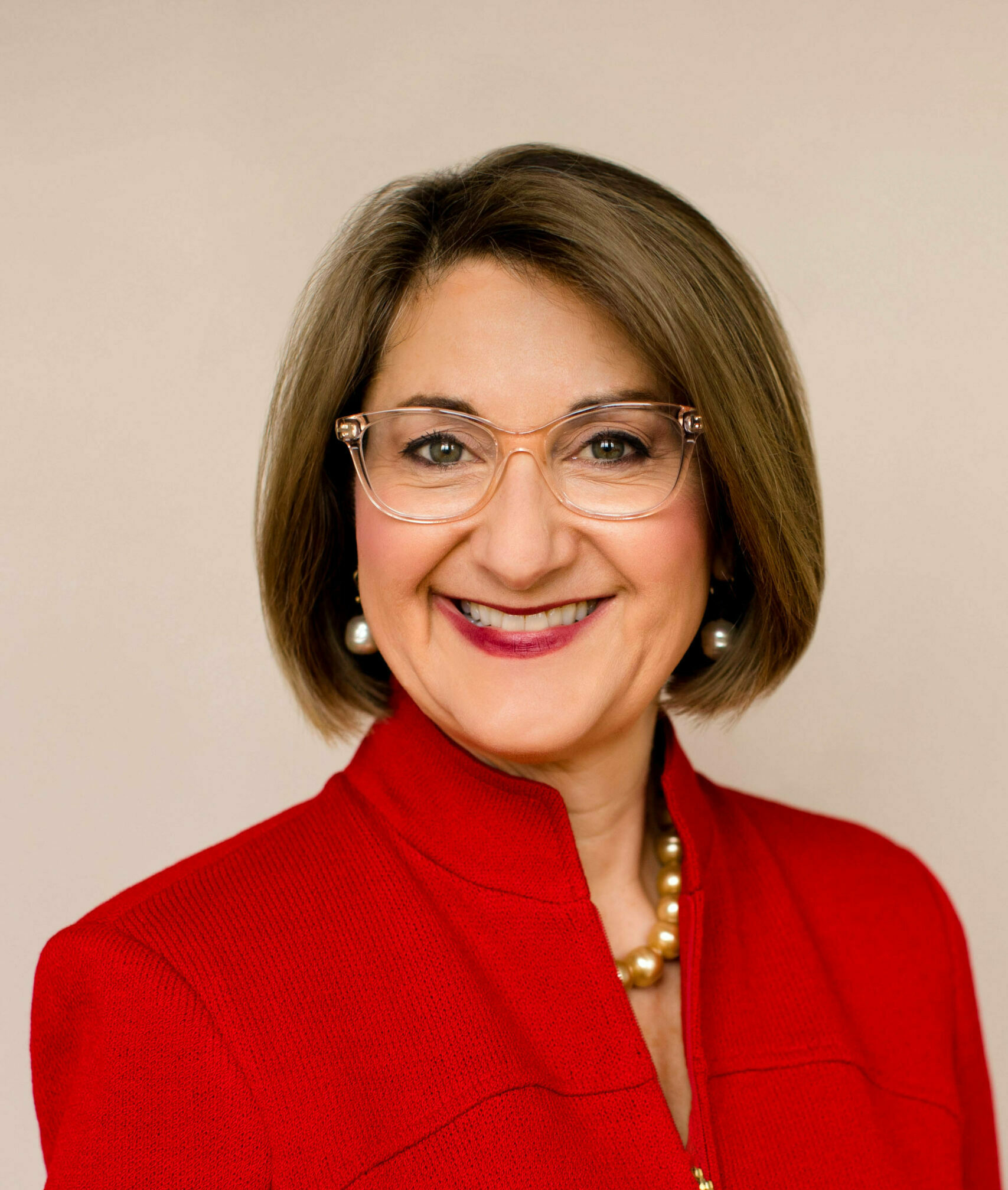 Suzanna de Baca is President and CEO of Business Publications Corp.
Email the writer
Facebook Notice for EU! You need to login to view and post FB Comments!