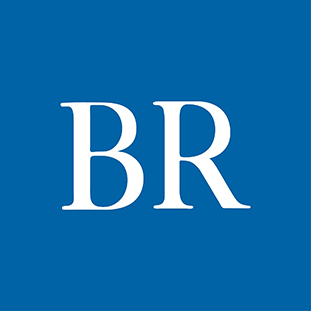 Here's a quick Iowa roots story from the Greater Des Moines Partnership's new Small Business Success Summit held in early November. At the event, we heard from keynote speaker Chad J. Willett, who used lessons from his acting and improv background to help small-business owners try and think differently, generate new ideas and come up with new solutions to, in his words, "smash the box."
Willett, who now lives in Columbus, Ohio, spent seven years in Los Angeles as a professional actor, and trained at the Groundlings' improvisational school, which has churned out many of the stars on "SNL."
He was featured in the hit films "She's All That" with Paul Walker, "Halloween H2O," with Jamie Lee Curtis and "Can't Hardly Wait" with Jennifer Love Hewitt. His brief "She's All That" appearance was the source of quite a laugh; you can see what I'm sure was an Oscar-nominated performance here: (http://bit.ly/2zdHTRB).
But here's the fun part. Willett is an Ankeny native and shares a bloodline with former Cultivation Corridor Executive Director Brent Willett — they're cousins.
Even better, Partnership event organizer Christina Moffatt didn't know they were related until Brent Willett, who shared space at the Partnership, overheard Moffatt sharing that she had just secured Chad Willett for the conference.
No word yet on whether Brent Willett, now president and CEO of the Iowa Health Care Association, has the acting gene or any hidden cameos himself. But he did get high marks for his performance at Technology Association of Iowa's Prometheus Awards in which he shared the hilarious story of losing an eyebrow at the hand of his child.
But hey, there are worse things to be famous for.
Facebook Notice for EU! You need to login to view and post FB Comments!