Women Lead Change to honor 3 Iowa women who made history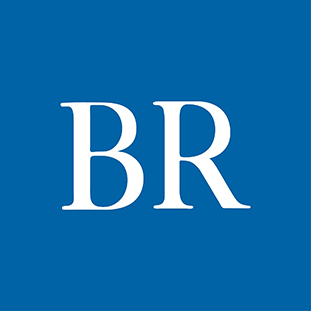 Women Lead Change announced its three honorees for the 2023 Iowa Women of Achievement Award: Heather Allen, Marion Ethel Helland and Lulu Johnson.
The Women of Achievement Award recognizes the contributions of historical Iowa women who made outstanding and lasting contributions to the citizens of Iowa, the nation or the world.
Heather Allen (1980-2020)
Heather Allen was a nationally recognized research microbiologist whose scientific discoveries showed that bacteriophages (viruses that infect and replicate inside cells of bacteria) can play a key role in enabling the exchange of antibiotic-resistance genes in the swine gut microbiome. Her findings filled critical knowledge gaps about the swine gut microbiome and helped inform regulatory policies guiding agricultural practices to counter antibiotic resistance in both animal and human pathogens.
Marion Ethel Helland (1927-2018)
Ethel "Marion" Helland was a teacher and a Civil Rights activist. Marion grew up in Cylinder, Iowa, and taught in Bode and Davenport schools. In 1965, Marion responded to an advertisement, "Teachers wanted to teach freedom," which led her to spending summer breaks in the South, where she worked on registering Black voters in Alabama and Mississippi. She also assisted in desegregation efforts after the passing of the Civil Rights Act of 1964. Using her stories and photographs, Helland gave her students in the Midwest a firsthand account of what was happening during the Civil Rights Movement.
Lulu Johnson (1907-1995)
In 1941, Lulu Johnson became the first African-American woman to receive a Ph.D. in the state of Iowa and the second Black woman to earn a Ph.D. in the U.S. As the first Black woman to graduate from the University of Iowa with a doctorate, Johnson was a trailblazer, paving the way for future students and battling racism and discrimination. In 2020, Lulu became the new namesake of Johnson County.
In addition to permanent plaques placed on the Iowa Women of Achievement Bridge in downtown Des Moines, friends and family are invited to celebrate at the awards luncheon in conjunction with the Women Lead Change conference. It will be held from 12:30 to 1:30 p.m. on Oct. 18 at the Iowa Events Center. Tickets are available here.