YMCA sponsors food box distribution this Saturday at John R. Grubb Y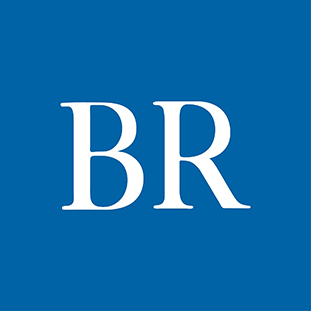 Nearly 1,200 families in the metro area will be able to pick up a free 20-pound box of fresh food and a gallon of milk at a drive-thru food distribution event this Saturday, Feb. 27, at the John R. Grubb YMCA. The drive-thru distribution will take place from 11 a.m. to 3 p.m. while supplies last. The distribution event is a partnership between the Y, Loffredo Fresh Foods and the USDA's Farmers to Families program, the Y said in a statement.

Iowa Stops Hunger is a yearlong Business Publications Corp. initiative to bring awareness and action to food insecurity in Iowa. Read additional stories on Iowastopshunger.com.