YMCA's Schwartz: Pool funding 'very close'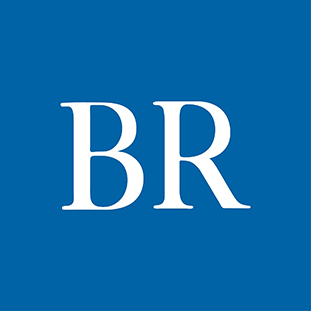 The YMCA of Greater Des Moines appears to be on the finishing lap in the long process to raise funds for the Wellmark YMCA pool.
The $1 million grant from Vision Iowa announced Thursday "gets us very close to where we want to be" in completing the Wellmark downtown pool project, said its new CEO, Dave Schwartz. He said an announcement about completion of the fundraising is likely in "the relatively near future."
"The $1 million from Vision Iowa obviously has a critical impact to our fundraising efforts to complete the pool," Schwartz told the Business Record. "It gets us very close to the point where we want to be. This project has been a series of fits and starts. We want to make sure we have all our ducks in a row before we're going into the ground on this."
The Y has 30 days to secure the remainder of the funding needed for the estimated $9 million project. Schwartz declined to say exactly how close the fundraising effort is at this point.

Schwartz credited community leaders Jim Cownie, Bill Knapp and Rick Tollakson for their efforts. "Those folks have us well-positioned in our fundraising to get this launched sooner rather than later."