Younkers site could be historic no more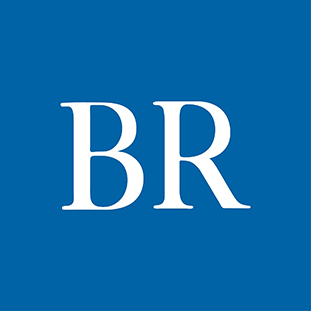 A development property in downtown Des Moines that is in play between EMC Insurance Co. and Blackbird Investments could lose its designation as a federal historic site, based on a recommendation from the city's Historic Preservation Commission. The vacant parcel once occupied by the Younkers Department Store, which was destroyed by fire in 2014, would lose the designation. If the National Park Service agrees with the recommendation, the potential for future development of the property having an adverse effect on historic tax credits used in Blackbird's renovation of the nearby Wilkins Building would be eliminated. EMC and Blackbird said last week that they are working on land swap in which EMC would acquire the Younkers site from Blackbird in exchange for the east wing of the EMC-owned Kaleidoscope at the Hub. Both parties were mum on potential uses for either site. Blackbird had planned a mixed-use high-rise for the Younkers site, which has been cleared of the rubble left by the March 2014 conflagration that destroyed the older Younkers building and left much of the Wilkins building damaged but salvageable. The Wilkins Building would retain its historic designation. In other action, the commission recommended Park Service approval of the East Village Commercial Historic District and approved redevelopment of the former site of Dowling High School in the Historic River Bend Neighborhood into a headquarters for Children and Family Urban Movement.
Facebook Notice for EU! You need to login to view and post FB Comments!