2 local residents named to Hy-Vee's Hall of Fame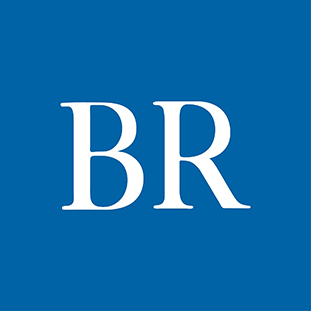 Mike Skokan and Matt Nickell have been named to Hy-Vee's Hall of Fame, the West Des Moines-based grocery chain announced.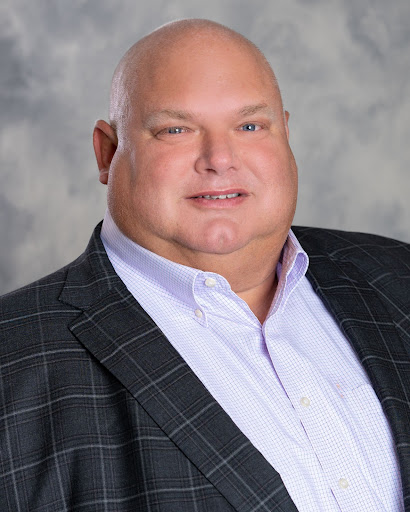 Skokan, who was an executive vice president, chief financial officer and treasurer at Hy-Vee, was also awarded the Chairman's Humanitarian Award for 2022. The award is given to a person who reflects the fundamentals of Hy-Vee throughout their career.
Skokan retired from Hy-Vee in December 2021. He was recognized by the Business Record in 2022 as the Deloitte CFO of the Year.
"Mike served as only the fifth chief financial officer in Hy-Vee's history and did a tremendous job making sure we navigated some of the most challenging economic times in our more than 90 years as a company," Randy Edeker, Hy-Vee's executive chairman and executive director, said in a prepared statement. "He provided sound financial guidance as we expanded into new areas of operations and grew our portfolio of Hy-Vee brands."
Skokan, who lives in West Des Moines, began working at Hy-Vee in 1986. He joined the corporate office as an internal auditor in 1993. He was named chief financial officer, executive vice president and treasurer in 2011.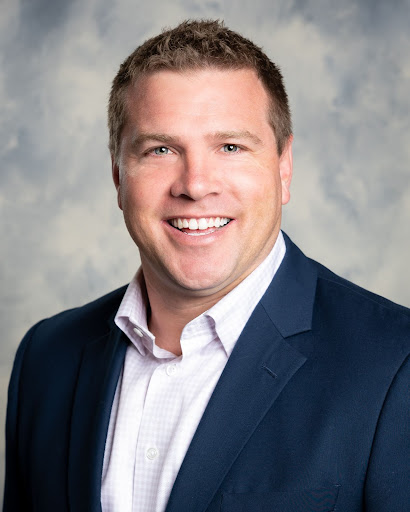 Nickell, a Waukee native, is Hy-Vee's vice president of sports marketing, a position he moved into in 2021. He was named the company's Vice President of the Year for 2022.
Nickell began working at Hy-Vee in 2007 as an internal auditor. Since then, he's held several positions at the company.
Anna Stoermer, the company's executive vice president of merchandising, noted Nickell's role in helping plan and execute the first Hy-Vee IndyCar Race Weekend, which took place at Iowa Speedway in Newton in 2022.
"Matt took on a new role … and did very well leading and guiding our Hy-Vee Indycar Race Weekend," Stoermer said in a prepared statement. "The event and logistics wouldn't have been possible without him. He also closed some major sports marketing deals, all while protecting Hy-Vee in the process and getting the best deal."
Facebook Notice for EU! You need to login to view and post FB Comments!