A Closer Look: Brent Blum
Executive director, We Will Collective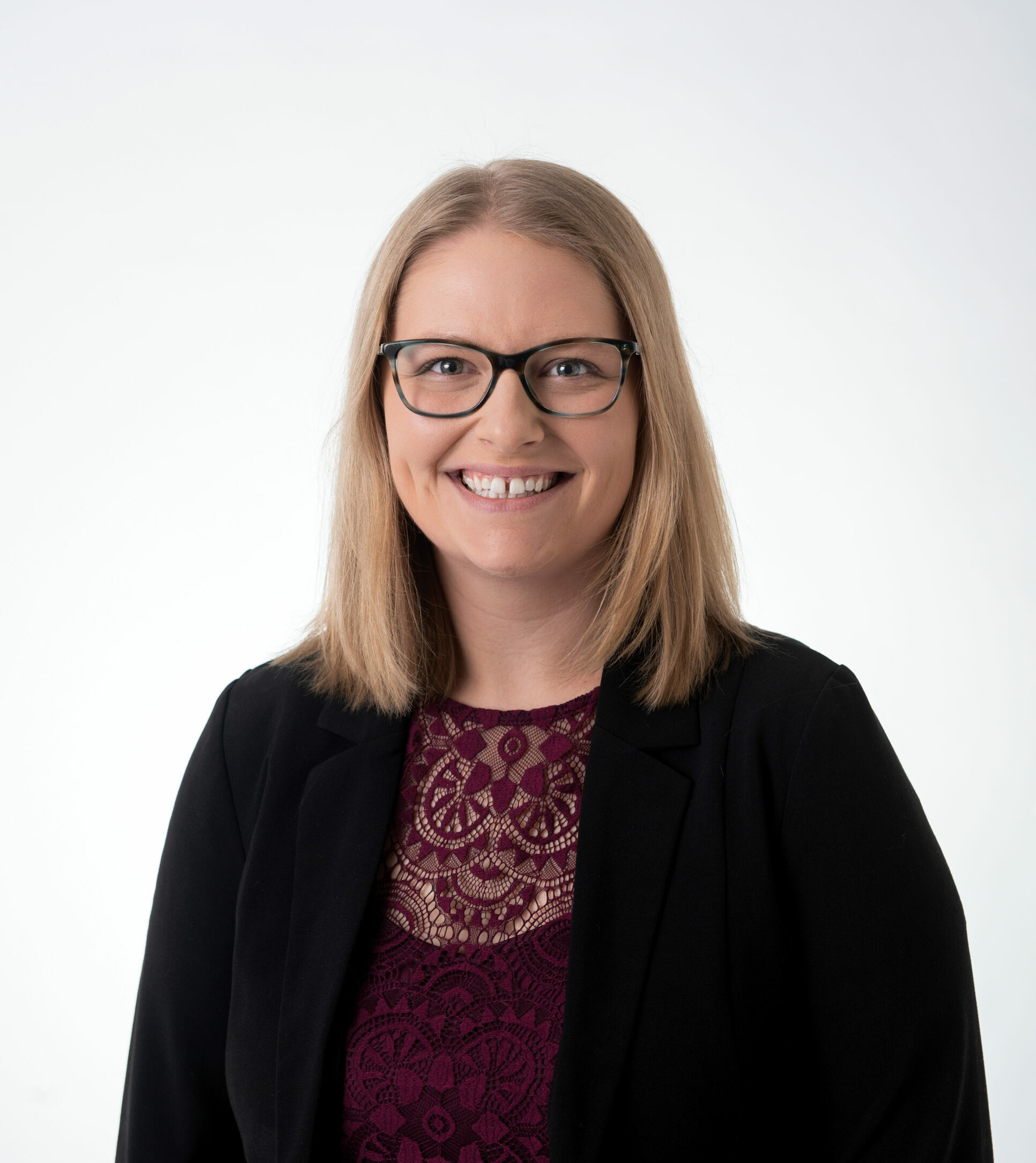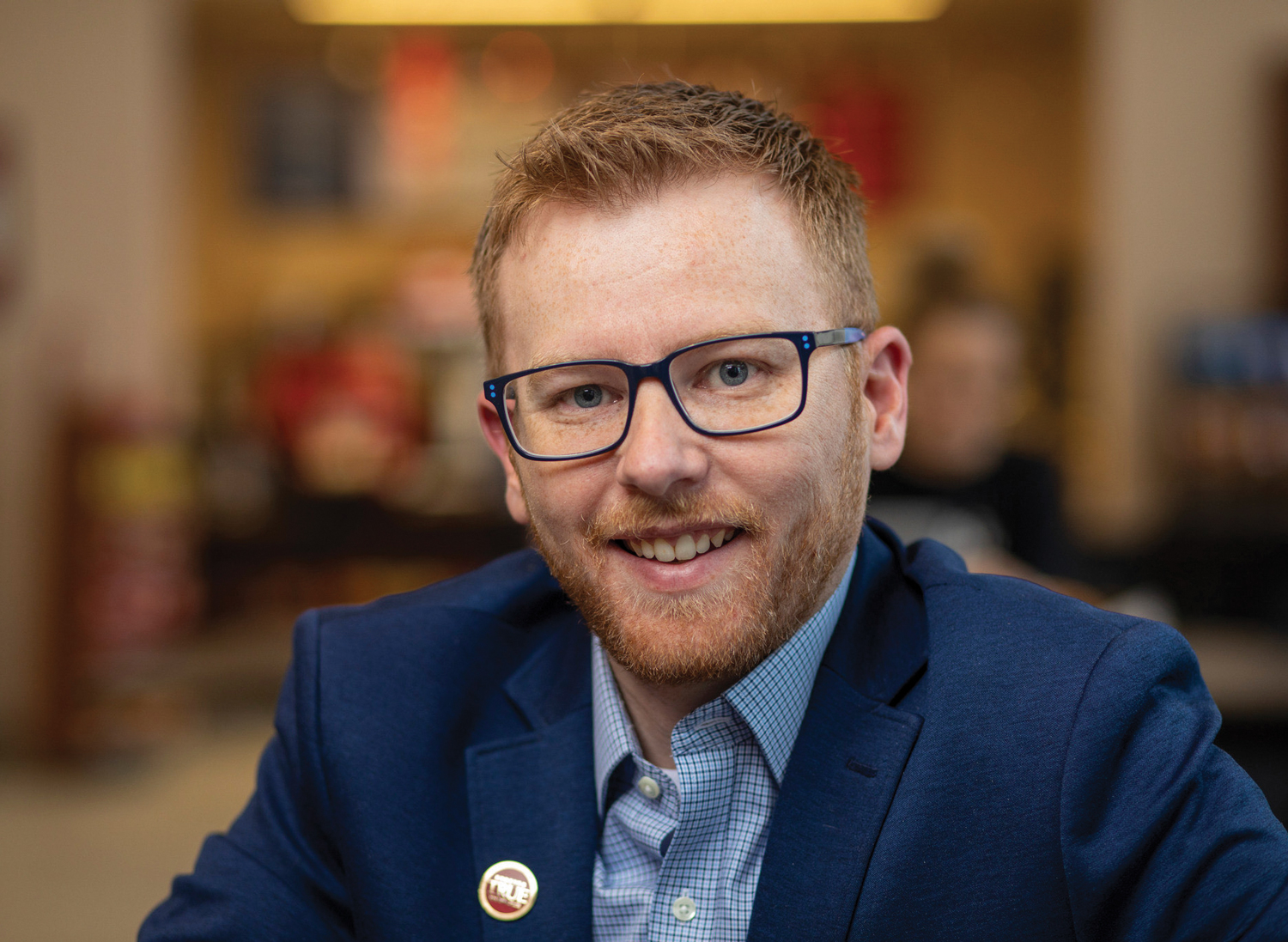 After the NCAA approved a new rule in 2021 allowing college athletes to be compensated for use of their name, image and likeness, also known as NIL, entities overseeing athletes' opportunities began to crop up across the country in different forms.
That includes the We Will Collective at Iowa State University, which was established in April 2022.
Led by Brent Blum, the collective is a nonprofit that compensates student athletes with donated funds after they serve in the community. Part of Blum's role as executive director is pairing players with nonprofits or causes they are passionate about supporting.
So far, the collective has worked with about 70 athletes and had about 2,000 people donate.
Blum said the We Will Collective is a separate entity that is not affiliated with any other fundraising arms at Iowa State. Staff at the university's athletic department also cannot be involved in any of the financial aspects of the collective's work, including donating money, connecting the group to prospective donors or being part of any athlete's transaction.
The We Will Collective mostly partners with nonprofits, but there are opportunities for Iowa State student athletes to also engage with businesses.
Blum is also president of Cardinal and Gold Student Athletes, a separate sports marketing company that facilitates NIL contracts between student athletes and local businesses.
In this new role, Blum has blended experience from two career paths: sports journalism and fundraising. About a year after graduating from Iowa State he moved from working for an Iowa radio station to joining the broadcast team for the NBA's Orlando Magic.
He returned to Iowa a few years later and worked for Des Moines University in development and fundraising while keeping his connection to sports as a broadcaster for Iowa State football and basketball. Before joining the We Will Collective, Blum came to the university full time in 2017 as the director of development for the Ivy College of Business.
We recently caught up with Blum.
This Q&A has been lightly edited and condensed for clarity.
How did the We Will Collective get started?
These entities started to appear really in the fall of 2021, where essentially donors mainly in the SEC, where they have a lot of resources, figured out that in order to capitalize most on the NIL world, they pool donor resources to then be able to compensate student athletes. What started in most avenues was basically for-profit entities, where they would take a subscription from a fan or a donor, and in return they would get access to the players and they get merchandise. What was established at Iowa State is a nonprofit. About 50% of these entities are nonprofits, meaning that in order for student athletes to be compensated, they have to do something in the community first. It's a win-win for everybody. It doesn't cost the nonprofits anything, but we're also able to expose these student athletes to what community service really can be, but then they also can be compensated and ultimately help Iowa State on the playing field as well. The collective was set up by a couple of business folks in Central Iowa with the end goal of helping Iowa State be competitive in this new space, while also doing it the Iowa State way and doing good work at the same time.
How is the We Will Collective's nonprofit model different from for-profit NIL collectives?
The good thing for us is we're really the official Iowa State collective so we're kind of a one-stop shop for everything NIL-related at Iowa State, where others, it's a business and in some places they'll have three or four different collectives and it just adds to confusion for donors. But I would say there are schools that are raising substantial amounts of money through similar setups like ours that are nonprofits, and others that have just traditional sports marketing businesses that are raising substantial amounts of money as well. It really comes down to what is the donor base and how do donors choose to allocate their resources, either through a nonprofit or just an investment in a membership entity.
What is the value of having an entity like the We Will Collective oversee NIL at universities?
NIL for a while was just a wild west of piecemeal opportunities and what collectives like ours can do is they can pull those resources and be an entity that can partner with institutions without being a part of the institution. They can advocate for us and know that we are a trustworthy entity that the administration and the coaches trust, which then gives validity to the donors that the collectives are OK to work with, all the while realizing that they are not involved at all with any of our decision-making on what student athletes we talk to or work with.
Ultimately for Iowa State, though, the more we're able to help out and support the student athletes that are on campus, the more likely they will stay at Iowa State and benefit not only on the playing field but in the community. Our mission is to retain, not recruit. We want those players that are already at Iowa State that have other opportunities to go to the "bigger-name schools" to stay here so they can be role models in the community and do good work. If we didn't exist, it becomes a competition of who can get the best player for the best price and there are no rules or salary caps.
What advice would you give about businesses building a mutually beneficial relationship with student athletes?
I would say there are endless opportunities and the sky's the limit. There are no bad ideas at this point. Where I can step in is to be the liaison between businesses and individuals and the student athletes on "I have this idea, will this work, how do the logistics work?" The biggest thing for student athletes is time and ability to commit. Then through our contacts, we have some lawyers and some contract experts that can help the student athletes wade through some of the difficulties. We have some financial advisers that we talk to, some CPAs. So not only are we trying to provide opportunities for student athletes, but then also guiding them through some of the new things for them, which is dealing with businesses and taxes and contracts. Long story short, if companies have an idea for any engagement opportunity with a student athlete, whether it be as a representative for their company or as a nonprofit, if they're interested in supporting through their foundations or nonprofits with student athletes, I can be a liaison between all of those connections.
How will the We Will Collective engage with local businesses?
Also the ways that we're trying to engage with businesses specifically in Central Iowa is we're having certain fundraisers that we're inviting corporate leaders and sales teams in particular to. We're having an event on May 10 where Iowa State football head coach Matt Campbell, T.J. Otzelberger and Bill Fennelly are going to do a leadership seminar on culture and leading through adversity. So not only are we trying to fundraise for Iowa State student athletes but hopefully then bringing value back to Central Iowa as well through those coaches and their leadership abilities.
Are there any common misconceptions about NIL you would like to address?
I think the biggest thing is the numbers that are thrown out there nationally are not typical with what's happening here in the state. You do have those transformational athletes like Caitlin Clark that are deservedly getting compensated at a really high level, but most of these deals are relatively small compared to what people think. What we're doing with these funds are not so these guys and gals can buy sports cars, but it's really so they can fly their family back in for a game or get a little extra spending cash that they wouldn't have ordinarily because these are full-time jobs that they are doing representing us as Iowa Staters. I've been surprised how meaningful a little bit of money has gone towards how appreciative these student athletes are for what they're getting. The other thing I would say is a little bit does go a long way. I think some people feel that, "Oh, there's no way Iowa State can compete with the Texases of the world" because of all the resources and we're just one part of the conversation. If 10,000 Cyclone fans gave $10 a month, it adds up really quickly. I think people have this misconception that it's only five to 10 donors who can really make an impact. We've seen it's actually the opposite. The collective whole of thousands of Cyclone fans has really been able to make a big difference for us.
Looking ahead, what are some of the collective's goals?
We're always looking to expand and grow our donor base and get the word out there that we're doing this in an Iowa State way, in a healthy way. We may never be able to match some of the high-dollar Power Five schools but we also can make a big impact here. Honestly, our aspirational goal would be if we can have an annual fundraising target of $3 million a year, that'd be a big success for us. We've made some really good progress to that goal in the little under a year we've been around, but that's our target that we think would be competitive and helpful to keep Iowa State thriving in this space. That's the number goal, but then more than anything, it's how do we make an impact for the student athletes that come to choose to be at Iowa State but then also in the Central Iowa community as well. We want to be thought of among all nonprofits in the community as someone that they can ask and see if we could partner with and then also be a good representative in the community of what these Iowa State folks can do.
---
At A Glance
Hometown: Des Moines
Education: Bachelor of Arts in journalism and mass communication and political science, Iowa State University.
Family: Wife Krystal; two children, Everett and Theodore
Activities: T-ball and soccer coach, golf and Cyclone Athletics
Contact: brent@wewillcollective.com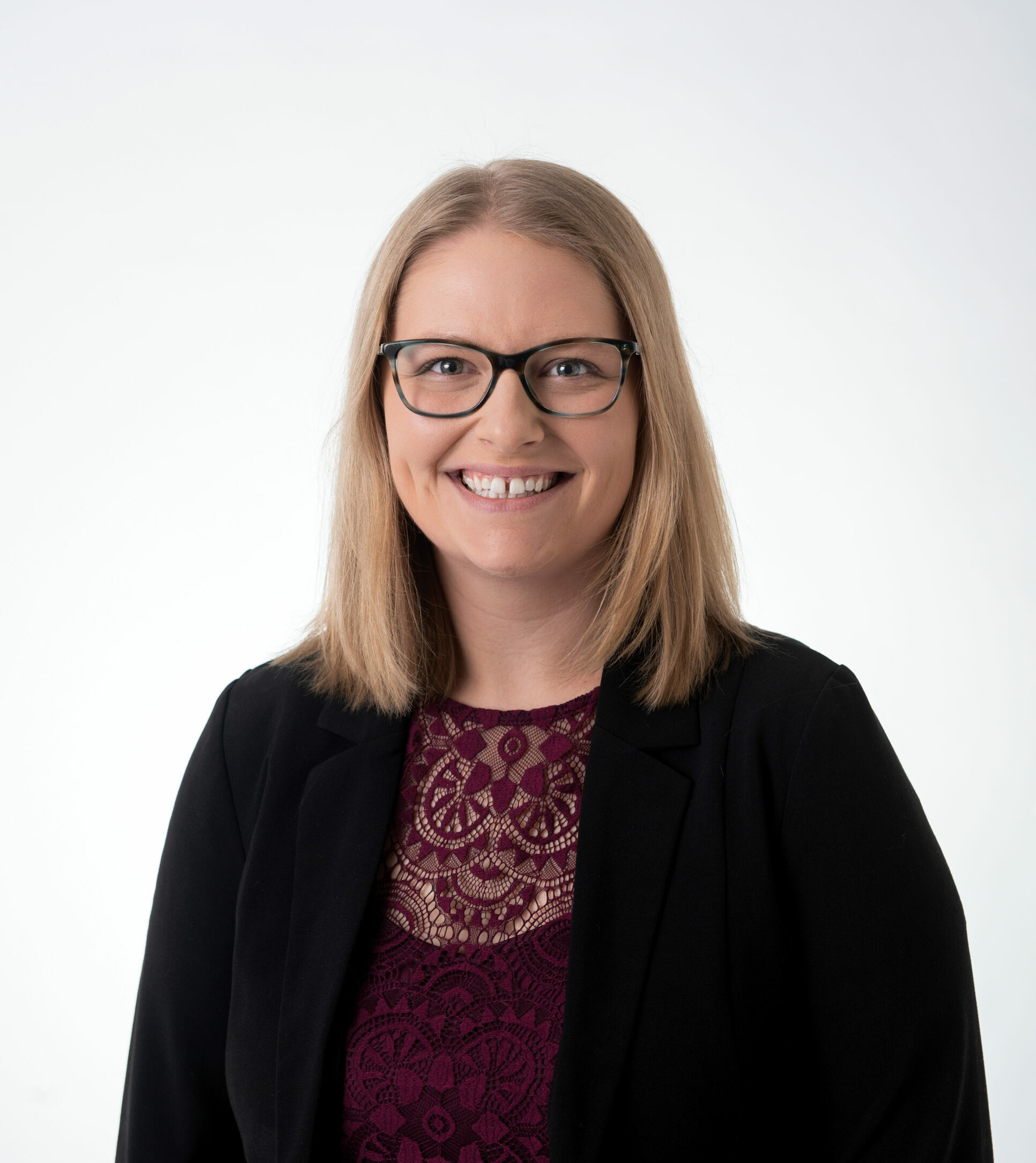 Sarah Bogaards is a staff writer at Business Record. She covers innovation & technology, HR & education.
Email the writer
Facebook Notice for EU! You need to login to view and post FB Comments!