Connecting with congressional delegation, other Central Iowans among top takeaways from DMDC 2023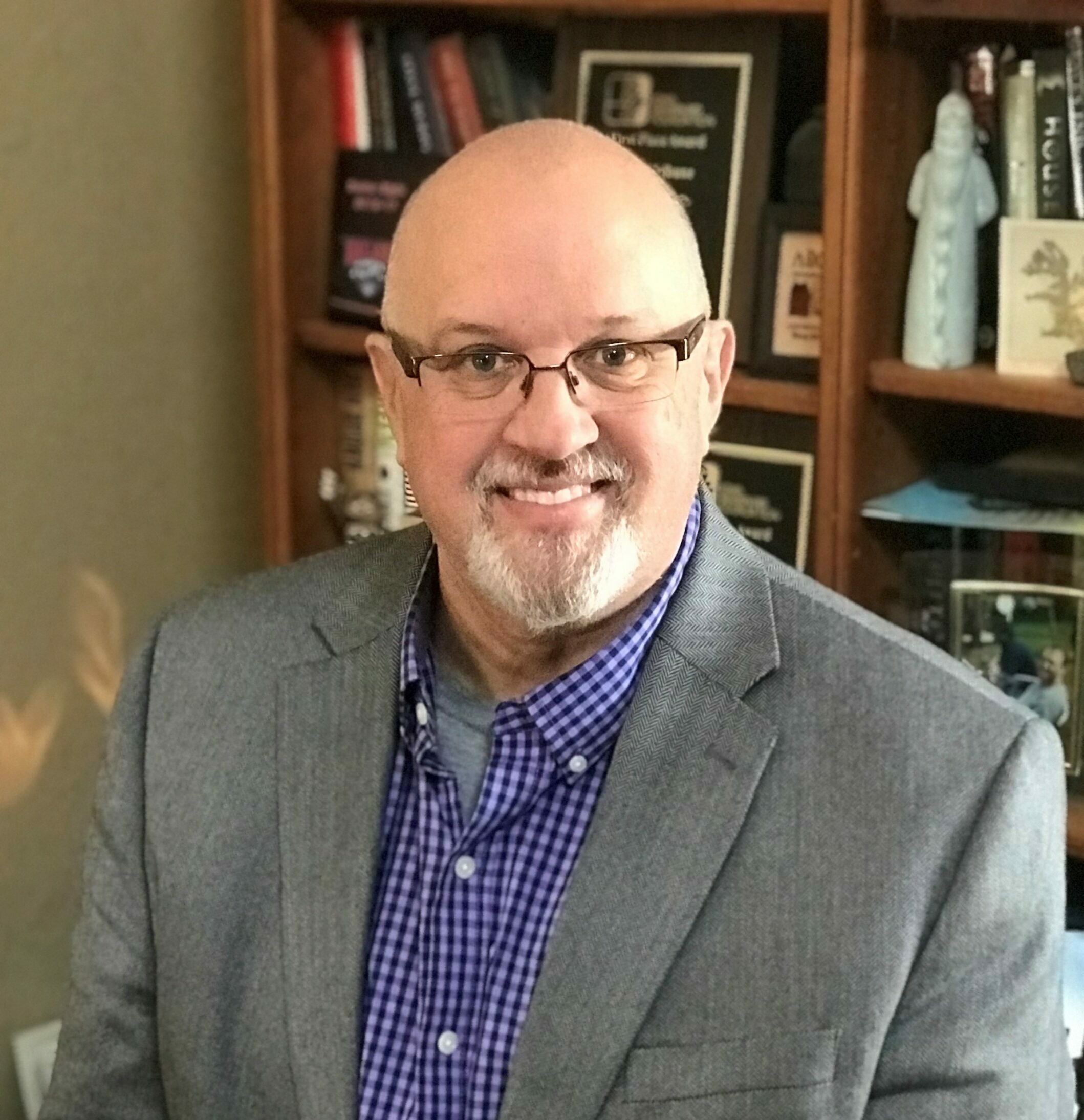 I was a participant on the Greater Des Moines Partnership's DMDC 2023 trip, the annual visit to Washington, D.C., where a planeload of business leaders and government officials from Central Iowa descend on the nation's capital to advocate, educate and connect.
From the dawn check-in at Des Moines International Airport on May 10 to the midafternoon departure from Dulles International Airport near D.C. on May 12, the trip was a nonstop, whirlwind opportunity for the 170 people who participated to meet with and hear from Iowa's congressional delegation and their staff and share the region's priorities and vision for the future, and to connect with others on the trip.
There were speakers from the U.S. Chamber of Commerce and we heard from Sen. Joe Manchin, D-W.V.
There were opportunities to take side trips to the Capitol, the National Archives, the Library of Congress and the African American Museum. Participants also were able to hear the announcement of this year's World Food Prize laureate in person, and there were trolley tours of the monuments at night.
Throughout it all there were opportunities to connect, whether at the reception on the rooftop of the Hall of States, in between events, on buses or trolleys, or over meals.
The Business Record wanted to share some of the key takeaways from some of those who experienced the trip firsthand. Responses have been lightly edited for space or clarity.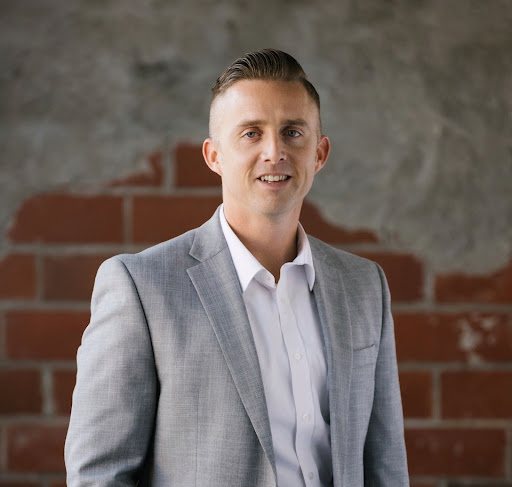 Josh Dunwoody, Altoona City Council: This is a trip where you can meet more people in three days than you would have time to meet in six months. Since we are all here with the purpose of meeting other people (and seeing old friends), much of the awkwardness of striking up conversation with strangers is minimized. People on the trip are friendly, ready to engage, and I always learn something from others on the trip. The great thing is that these relationships go home with us as we often work together in different contexts throughout the year. The other thing is the access. The opportunity to hear from our Iowa congressional delegation about their perspective on what is going on in Washington and how it impacts us at home is truly unique. [It] gives us the opportunity to meet with them about issues and projects we are working on.
Rachelle Keck, president of Grand View University: As a university president and an attorney, the opportunity to engage with our Iowa delegates and their staff members regarding our advocacy initiatives was timely and appreciated. During the debriefing, we were able to engage key staff members in critical conversations regarding our federal policy items. As a result, all members of our Iowa delegation in Washington signed on to bills supporting our FAFSA Simplification Act request. This unified and well-organized approach is clearly appreciated by our representatives in D.C. and, most importantly, is effective in bringing about positive change. The opportunity to witness the World Food Prize laureate announcement was an unexpected delight. The ties to Iowa were evident and palpable in the room. It's always a joy to witness history in the making.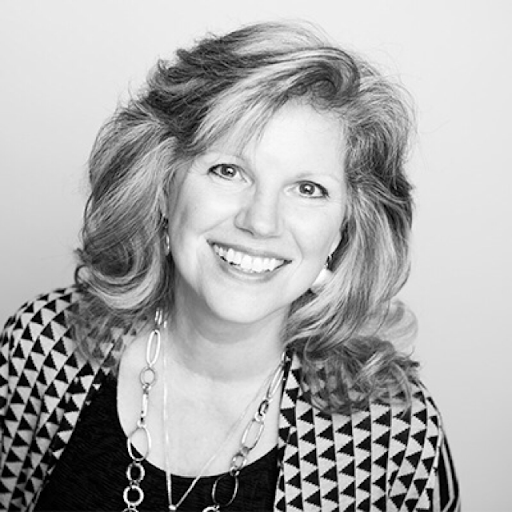 Cynthia Schaus, assistant director, office of corporate, foundation, and government relations, Grinnell College: The DMDC 2023 trip was productive and fun. As a first-time participant I was impressed with the opportunities to engage with members of the Iowa delegation and the overall availability of legislators and staff. The Greater Des Moines Partnership team delivers interesting programming and I enjoyed connecting with DMDC 2023 attendees across a variety of events. I have had past opportunities to visit Capitol Hill, but the DMDC trip offered more meaningful opportunities to listen to, and talk with, congressional members, staff and administration officials.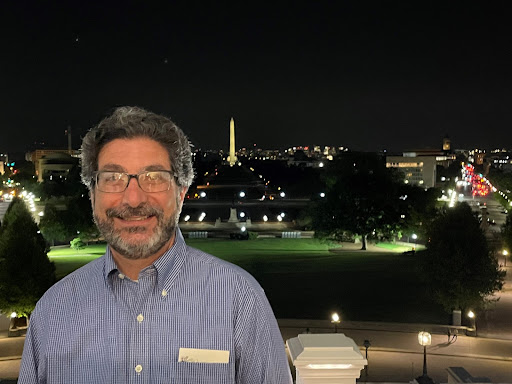 John Cacciatore, senior vice president, PolicyWorks: The Greater Des Moines Partnership's D.C. trip provided a timely opportunity to have constructive conversations with the Iowa delegation and their staff about issues of interest to Iowa Student Loan and their borrowers and families.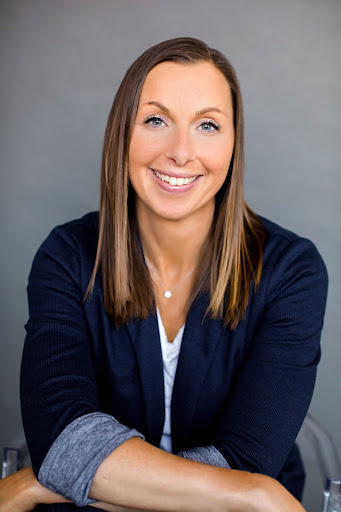 Trina Flack, vice president of sales, Catch Des Moines: This was my first time on the trip and seeing so many of our community leaders together, having both casual and important conversations about issues facing our community, is really the reason why things happen in Des Moines. I came home proud of how our community works together.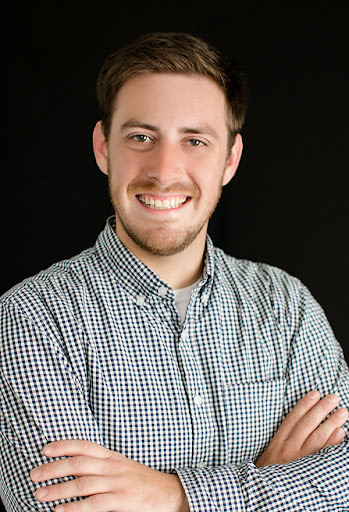 Neil Rosenberg, regional partnership coordinator, Food Bank of Iowa: It was great to be able to participate in the DMDC trip, especially as a member of a local nonprofit organization. Opportunities like these are not always available to those outside of the business world, so to be able meet the legislative staffers and advocate on behalf of the neighbors we serve was a great and worthwhile experience.
Tim Coonan, government relations special counsel, Dentons Davis Brown: The Greater Des Moines Partnership DMDC 2023 trip was another high-water mark for Central Iowa and its footprint in Washington, D.C. Every year the level of engagement facilitated by the Partnership elevates all of those involved. If you don't come away from those days in D.C. motivated by what we have accomplished and the work ahead, then you are doing it wrong. One of the highlights of this trip was the visit to the World Food Prize for the laureate award where both Secretary Tom Vilsack and Secretary Anthony Blinken attended and spoke. I don't know how many chamber groups get an audience with two sitting cabinet-level officers, but I imagine the list is short. In general, though, the highlight is an ongoing hyper-engagement with local leaders sharing their stories and working together towards a common goal: making our community the best it can be.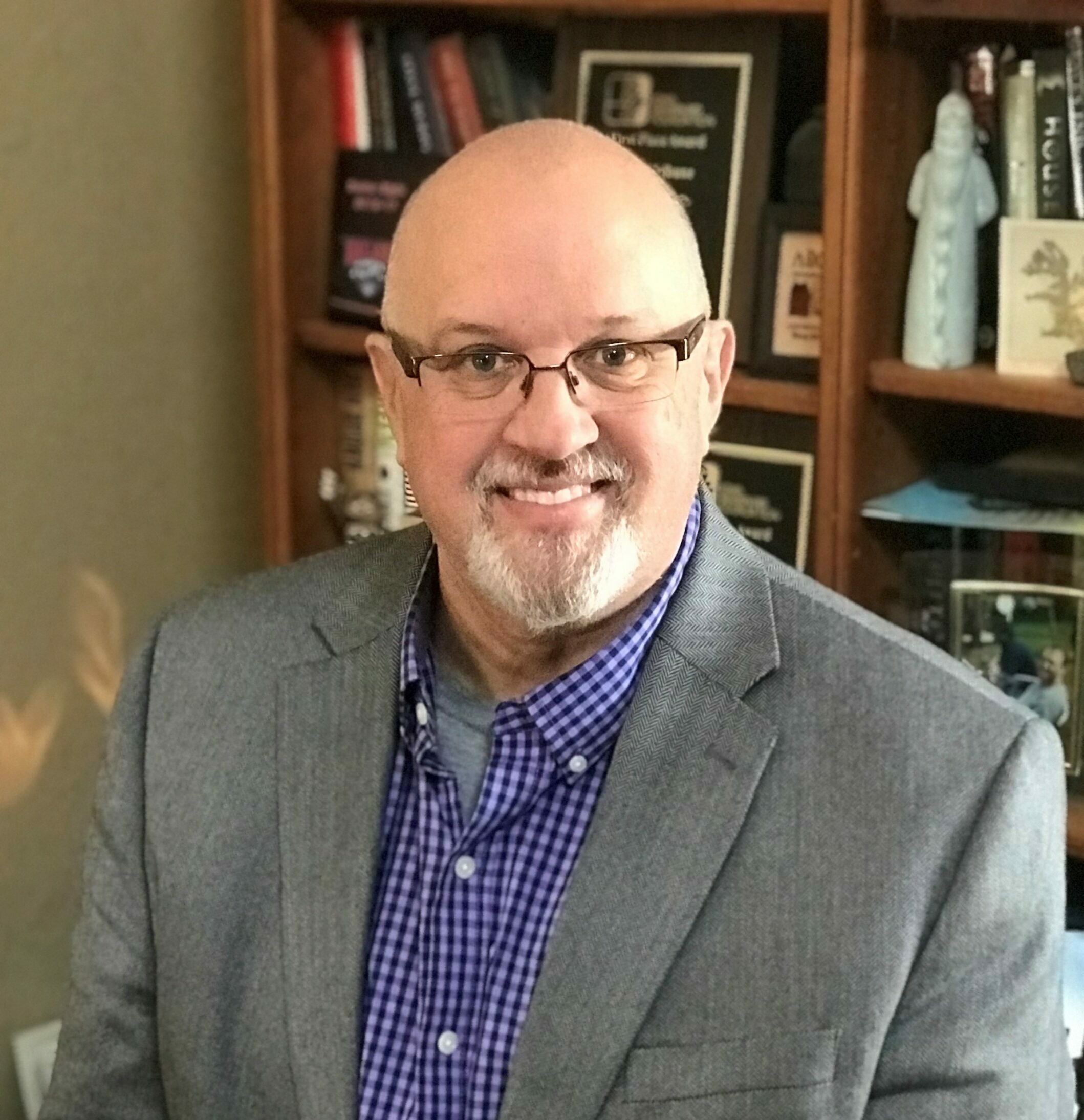 Michael Crumb is a senior staff writer at Business Record. He covers economic development, transportation, energy & environment, culture, sales & marketing.
Email the writer
Facebook Notice for EU! You need to login to view and post FB Comments!