Kyle Krause talks about his future plans, Krause Gateway Center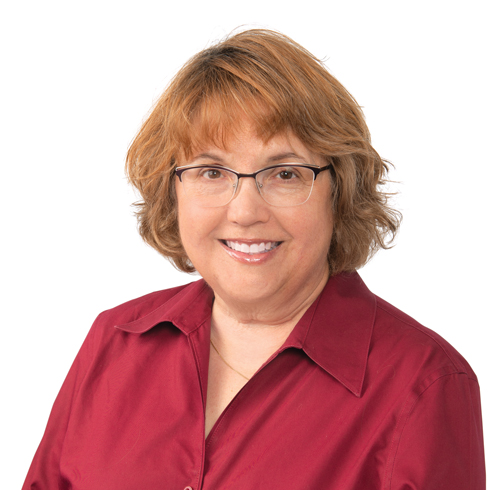 Kyle Krause's first involvement with his family's companies began at age 9 when he helped fill orders for what is now Solar Transport.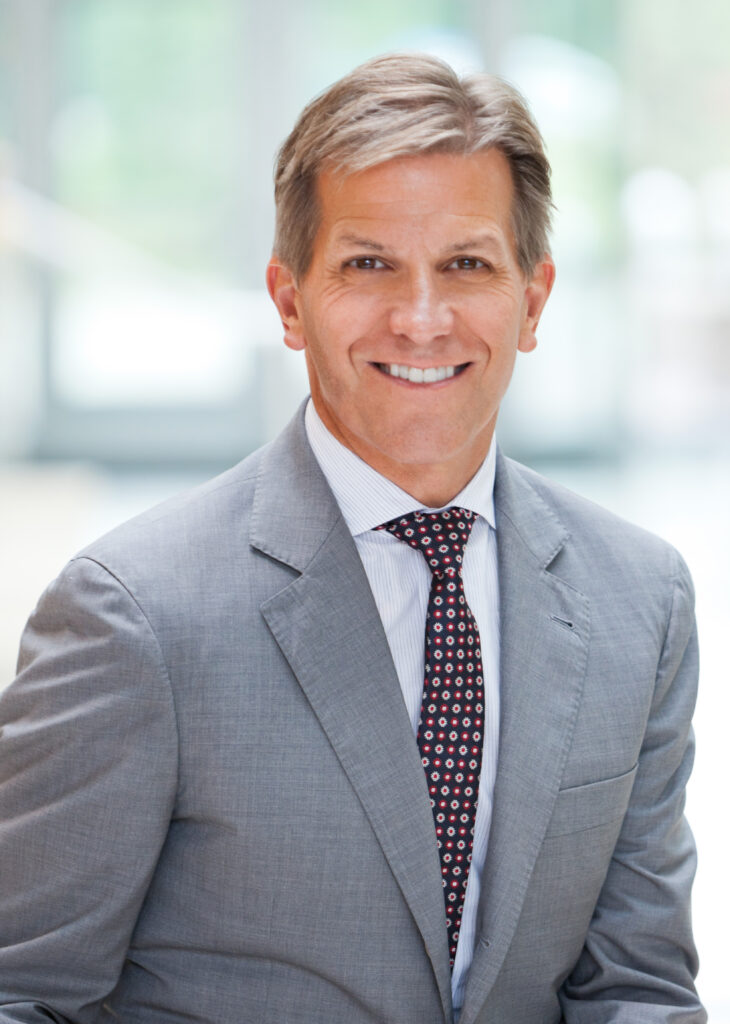 At age 10, he began doing odd jobs at Kum & Go, the convenience store chain started by Krause's father and grandfather in 1959.
"They've been part of my entire life," Krause, 60, said of Kum & Go and Solar Transport.
Krause's relationship with the convenience store chain and fuel transportation business ended today with their sale to Utah-based Maverik for an undisclosed price.
Krause was 35 when he started Kum & Go LC, an organization that operated four convenience stores separately from stores owned by his father, William Krause. Within six years, Kyle Krause had grown his business to 250 stores. In 2004, Krause became CEO and president of a company that included his father's convenience store business as well as the one he launched in 1998.

"Kum & Go has grown into a fantastic branded company with great people," said Krause, founder and CEO of Krause Group, the parent company of nine U.S. and Italian-based businesses that include professional soccer teams, wineries, a hotel, sheep farm and real estate development group. "To have a company that was created 64 years ago and still have it wonderfully successful today is because of the great people we've had working here."
Deciding to sell Kum & Go was not an easy decision, Krause said. Several options were considered, including adding majority or minority investors, he said. Krause mulled several offers before deciding to accept one from Maverik that included acquiring both Kum & Go and Solar Transport.
The sale to Maverik "is the best possible outcome for our employees, customers and the community," Krause said. "Maverik is a family business. They think long term. They take care of their people. They're highly philanthropic. They balance doing good and profitability in a good way. … In the end, we ended up with a wonderful buyer."
Krause's plans for money from sale
Among the things Krause has done with the money from the sale of the two companies is give employees a bonus. "Every single person who works for us got a bonus as a 'thank you' because they are the ones who allowed this [sale] to happen," Krause said. "Without their effort, there's not a sale."
Investments will also be made in expanding and transforming Krause Group, formed in 2021. The company could explore opportunities in food, fashion, media or social investing, Krause said. He emphasized that there are no acquisitions currently being considered.

However, Krause has priorities he hopes to pursue, including pushing forward development of the Pro Iowa stadium in Des Moines and developing the real estate that surrounds the proposed project and launching a USL Championship soccer team.

If the stadium project fails to move forward, "we do something else," Krause said. "What that is, I don't know."
In addition, Krause said he hopes to expand his businesses in Italy, including building a soccer training facility and stadium in Parma, developing a women's soccer team, buying more wineries and expanding Krause Group's hospitality footprint.
Krause said that he and his wife Sharon donate at least 10% of their business profits annually and will continue to do so.

"We tend to do our philanthropy in the markets in which we do business, so Des Moines will be becoming a much bigger market for us," Krause said.

Krause Group will also continue enhancing its Corporate Social Responsibility goals, which focus on gender equality, climate change and inequities among people. Kum & Go had been the face of much of the philanthropy and Corporate Social Responsibility efforts, Krause said. "We'll continue to do those things but through Krause Group."

Will Krause stay in Des Moines?
The sale of Kum & Go isn't an indication that Krause is ready to retire or leave Des Moines, Krause said. "I get asked if I'm retiring. I am not. I still have nine companies that will keep me very, very busy."
Krause also said he and Sharon have no plans on leaving Des Moines. Three of the couple's five children live in the area, as do three grandchildren.

"This is our home," he said.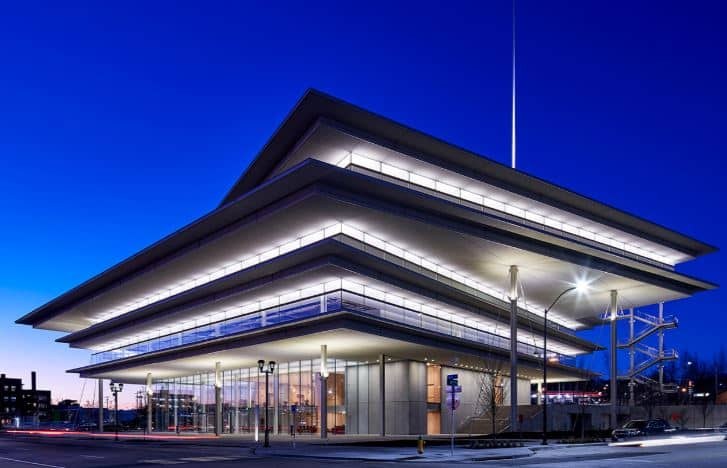 Krause also said he has no plans to sell or donate the Krause Gateway Center, Krause Group's headquarters at 1459 Grand Ave. in downtown Des Moines. The building, which was completed in 2018, was designed and constructed by Renzo Piano Building Workshop in collaboration with OPN Architects, and general contractor Ryan Cos. US Inc.

The building features include an abundance of natural lighting, collaborative workspaces, outdoor meeting spaces, a rooftop garden and a first-floor art collection.

"From the day we built this, you knew it was ours," Krause said. "It's not an office building built for someone to lease out. It was built because of a desire for the design and what we did. So, this is ours."

The Gateway Center currently houses about 100 people who work for Krause Group as well as those who are Kum & Go and Solar Transport employees. Within the next few months, employees of the convenience store and fuel transport company will relocate to other office space in the Des Moines area. If development of the stadium moves forward, Krause Group will hire additional people to work on the projects, Krause said.

"We will use this building more, not just for real estate development and soccer but for holding more events and opening it up to the public more," Krause said.

Over the years, Krause has regularly stopped at Kum & Go to fill his vehicle with gas and talk with staff to get a sense of how things are going.

"The first time I stop at a Kum & Go, it'll probably be a little bit melancholy knowing it's not yours anymore," he said. "But, you still have pride in what our people did to create this [convenience store chain]. A year from now, five years from now, the stores will probably look a little different and that's okay. … You just know that you're giving up control."
RELATED ARTICLES: Deal closed: Maverik buys Kum & Go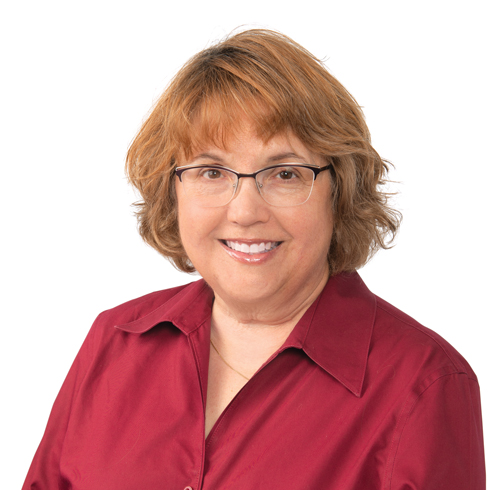 Kathy A. Bolten is a senior staff writer at Business Record. She covers real estate & development, law & government and retail.
Email the writer