Photorealistic renderings' role in marketing new developments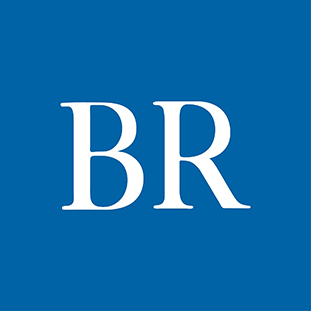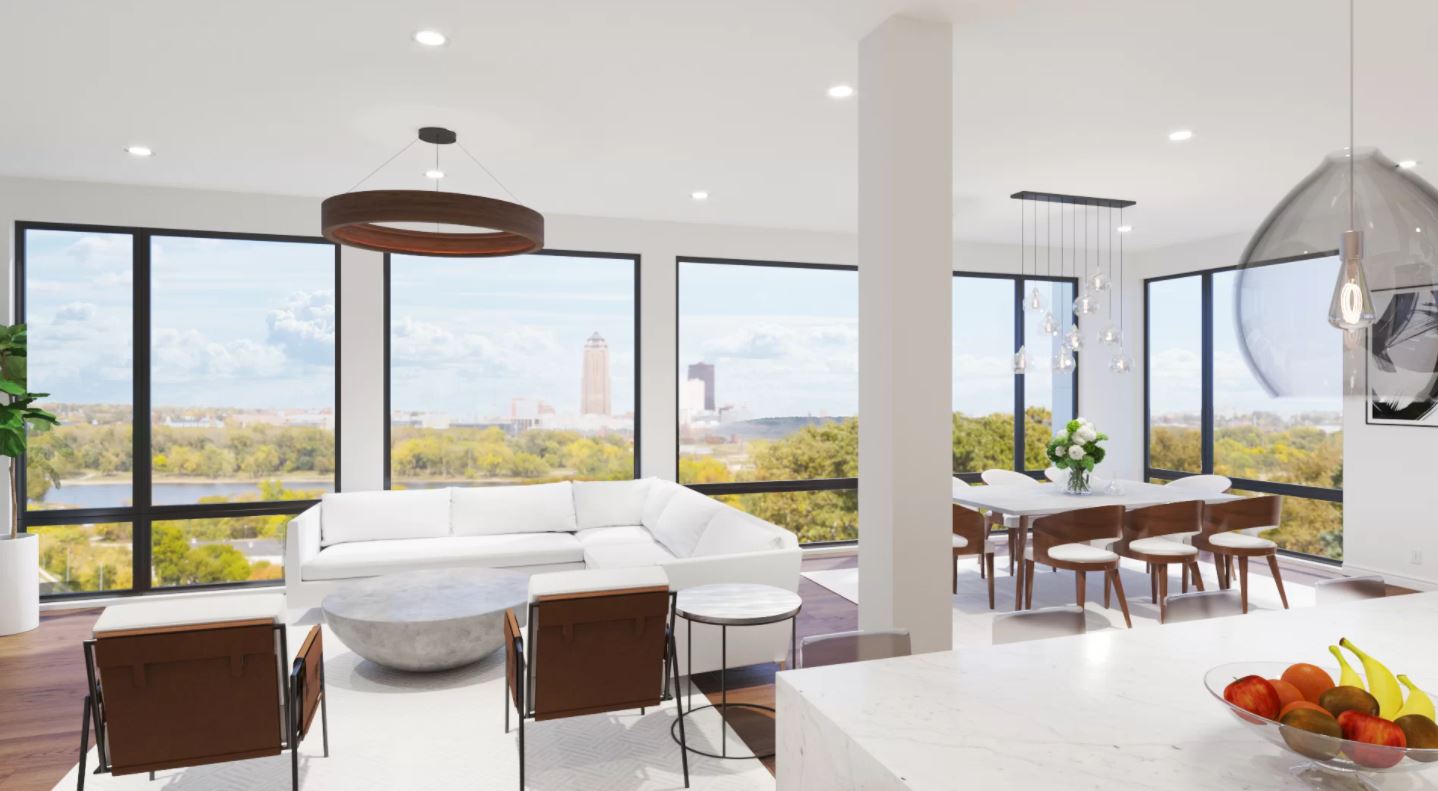 An interior rendering of a living room and dining area of a corner townhouse unit in the planned Pinnacle on Fleur development shows what the views of downtown Des Moines and Gray's Lake will be like. Rendering by Studio Iowa
As plans progressed for a high-end, owner-occupied townhouse project along Fleur Drive, the development team decided to provide prospective buyers with photorealistic renderings of what views of downtown Des Moines would be like from each room of a unit.

In past years, adding that step would have been difficult and expensive to do. But with advancements in technology, the process has become easier and somewhat less expensive.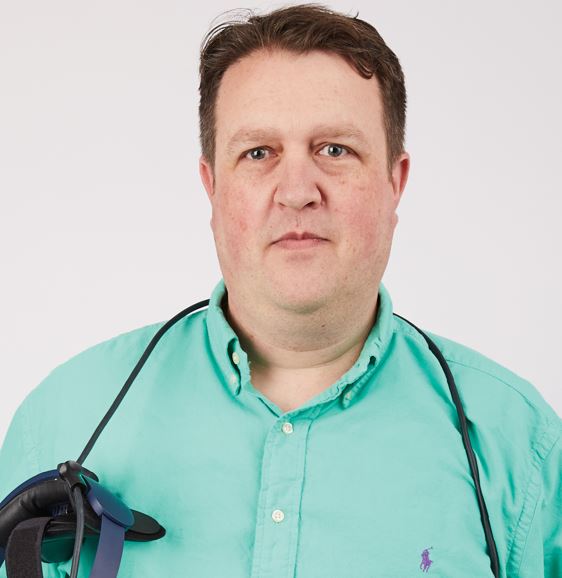 "It used to be considered a luxury on top of the cost of development," said Ryan Tow, (pictured) a partner, 3D artist and motion designer at Studio Iowa, located at 2737 99th St. in Urbandale. "Clients are starting to realize that there is an advantage to being able to see what your product is going to be prior to construction."

Providing not only a project's developers but also potential buyers and tenants with the ability to see what interior spaces and views from windows will be like helps with marketing or selling a development, Tow said.

"It's not just about illustrating a design; it's about a marketing campaign and trying to create a separation in the market and building a brand around that real estate and not just say, 'Here's the building we built.'"

Kimberley Development Corp. is planning a high-end luxury townhouse development in the 2700 block of Fleur Drive in Des Moines. Called the Pinnacle on Fleur, the development will include three buildings, each with multilevel townhouses. The first building that will be constructed will include eight 3,600-square-foot units, each with 40-foot-wide unobstructed views of the downtown Des Moines skyline and nearby Gray's Lake and Water Works Park.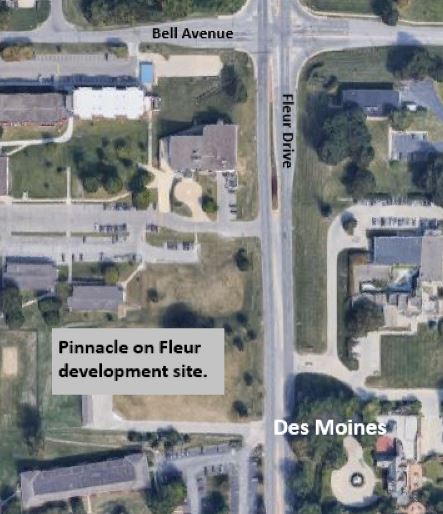 Jenna Kimberley, the Ankeny-based firm's vice president, said the development team wanted to provide potential buyers with photorealistic renderings of views from every room in a unit and from the rooftop.

"Normally for a residential project we can't spend the money on things like this beforehand, but we feel with this product it's a good investment," she said.

Tow took panoramic photos from the project site with a drone that was about 40 feet in air. The photos were pieced together around a virtual 3D model of the townhomes so that interested buyers could see what views of downtown and other points of interest would be like from the units' windows.

In addition, Tow and an interior designer were able to create images of what each room in a townhouse would look like furnished.

The finished designs not only help in marketing and selling the units but also aided in determining the final layout of the units, Tow said. For example, in an early design of the kitchen, the space between the cabinets and ceiling wasn't filled. It didn't look right so the space was filled in, he said.

"These are things that that we wouldn't have seen until the building was developed," Tow said. "And that's an underlying theme that I've been seeing for years. … By doing this process, the client can solve problems they didn't know they were going to have."

Tow said that while photorealistic interior designs aren't often completed to show the interior of commercial projects, the designs are being done more frequently for exteriors of projects.

"Municipalities want a little more control over what the finished product is going to look like and how it's going to fit into the context of the surrounding neighborhood," he said.
RELATED ARTICLE: More about the Pinnacle on Fleur
Facebook Notice for EU! You need to login to view and post FB Comments!