Second hotel in Norwalk moves forward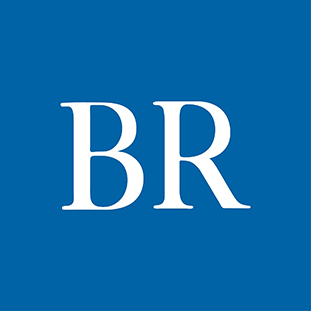 A development agreement between the city of Norwalk and Husmann Construction LLC was recently approved by the City Council, a step that moves closer the start of construction of the community's second hotel.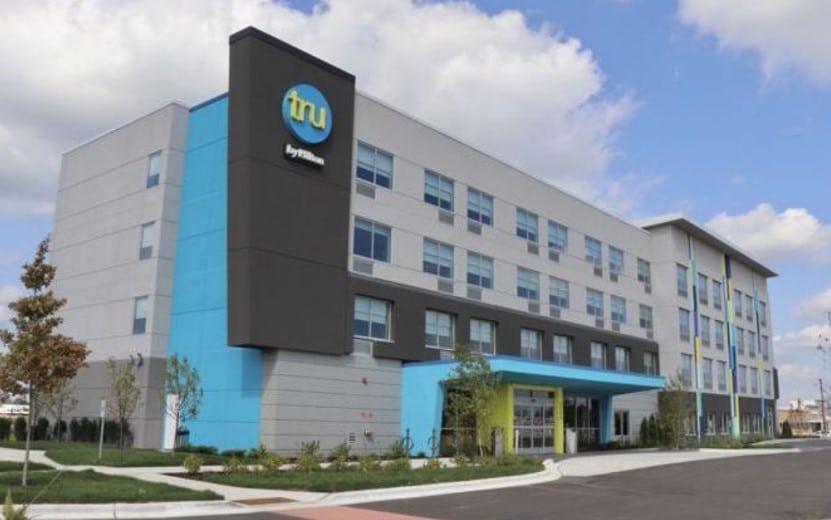 Husmann Development, based in Anamosa, plans on building a four-story, 83-room hotel on about 3.5 acres north of a planned extension of Chatham Avenue on the east side of Iowa Highway 28. The Tru Hotel by Hilton will include a swimming pool, lounge and activity space.

Husmann Development has received franchise approval for the hotel and is expected to acquire the property in September, according to information provided to the council. Earlier this month, the council approved rezoning the property to allow for hotel use.

The development agreement includes providing Husmann Development up to $3.6 million in financial incentives over 15 years. In return, the project is expected to have a minimum assessed value of $8 million and generate property taxes of $301,000 annually. Development costs are estimated at between $12 million and $14 million.

The hotel is the second one planned in Norwalk. Earlier this summer, the council approved a similar development agreement with Compound Capital Holdings that plans on developing a four-story, 79-room Fairfield Inn & Suites at Chatham Avenue and Hughes Drive. Fairfield Inns are part of the Marriott chain of hotels. The facility will include a bar and outdoor pool. Development costs are estimated at $14 million.

Both hotels are north of Norwalk Central, a planned mixed-use development that is expected to include retail, restaurants, sporting and recreation venues, and public spaces such as trails, parks and an amphitheater. Norwalk Central's recreational facilities are expected to attract more than 1 million visitors annually.