What they're checking out: Week of September 8
As an ongoing feature, staff members at the Des Moines Public Library will recommend a business-related book to add to your reading list. Find this and more books like it at any of the Des Moines Public Library's six locations and online at dmpl.org. And find information on how to get a FREE library card and all its benefits at www.dmpl.org/get-carded.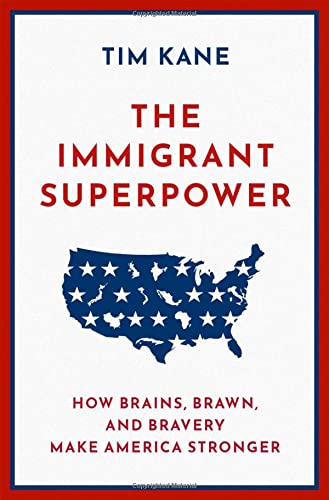 Des Moines Public Library business book pick: "The Immigrant Superpower: How Brains, Brawn, and Bravery Make America Stronger," by Tim Kane.
Why you should read it: In his 2022 book, economist and researcher Tim Kane argues that, despite America being a nation built by immigrants, there has long been political opposition and hostility to immigrants. Kane argues that immigration has always been a source of strength for American economics, national security, and culture, and his book presents a defense of even greater immigration.