Will more office workers downtown help restaurants? Answers vary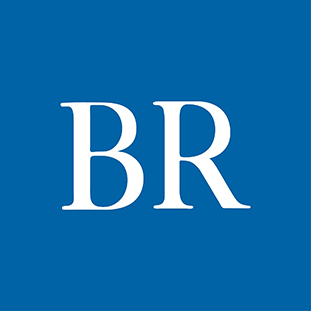 Ask Jessica Dunker of the Iowa Restaurant Association whether requiring workers to be in the office at least three days a week will benefit downtown Des Moines' restaurants and she'll say "probably not."
Ask Matt Anderson, Des Moines' deputy city manager, the same question and he'll say "absolutely."
Last week, Principal Financial Group told its employees most would be required to work in the office at least three days a week beginning in November. Most now work remotely much or all of the work week.
Principal Financial is among downtown's largest employers with 6,500 workers.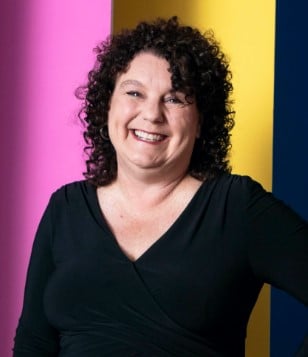 Requiring several thousand of the employees to be in the office three days a week means more people will be downtown. But Dunker, the restaurant association's CEO and president, said that additional downtown workers doesn't necessarily mean they will leave their offices to grab lunch, coffee or snacks.
"Even pre-Covid we were very worried about what was happening to the restaurant scene downtown," Dunker said. "Many of the big companies downtown have adopted these really significant internal cafeteria programs [that] created less reason for people to leave the building during the lunch hour.
"There's a bit of a culture that people feel like they're expected to stay at their desk," she said. "Our hope would be that as people come back post-Covid, after having done remote work … they will choose to go out and share some meals with friends and coworkers at our downtown restaurants."
Anderson said he expects to see that happen. "Bringing back a few thousand people on a more regular basis will certainly help foot traffic and restaurant numbers," he said.
Justin Lossner, senior managing director for JLL's Des Moines office, also said he expects Principal's employees and those of other downtown employers to visit restaurants and other businesses.
"People like to bond outside of the corporate campus," Lossner said. "They don't want to eat in the cafeteria every day."
Lossner, whose office is in downtown's 801 Grand office tower, said he sees a large number of people every day walk from nearby corporate campuses to 801 Grand's skywalk level for coffee or a grab-and-go lunch. "I think we'll only see more and more of that."
Paul Rottenberg, owner of Centro, Django and South Union Bread Cafe, and president of Orchestrate Hospitality, is not optimistic more workers downtown will boost business during the lunch hour.
A decade or more ago, lunch was the primary income driver for restaurants, Rottenberg said. Now the dinner market is.
Centro has not reopened for lunch on Mondays through Wednesdays since the pandemic because of a lack of demand and increased labor costs, Rottenberg said. "So that changes your model. Whether or not [the Principal decision] causes us to reopen, that will just depend on what we see in demand."
Employees with typical hybrid work schedules are in the office Tuesday through Thursday and work remotely Monday and Friday.
"Friday is one of the worst days of the week," Rottenberg said. "For the first 35 years of my career it was always the best day of the week."
The return of workers downtown will be particularly important to casual dining businesses that offer grab-and-go meals, Rottenberg said. Those businesses typically aren't open in the evenings.
Those businesses "used to be on the skywalk and used to be on street level and have largely evaporated over the past few years," Rottenberg said. "You could start to see some of those come back and start filling up those spots."
Related articles: Principal Financial Group's workers are returning to the office. What it could mean for downtown